Mortach Financial in the Media

Retirement Wealth Planning
Dave has hosted his radio show, Retirement Wealth Planning, for ten years, discussing the advantages of fixed indexed annuities and life insurance. His show helps listeners in Ohio and surrounding areas take the right financial steps toward a lasting retirement.
Tune in to Retirement Wealth Planning on the Following Stations
Saturday 6 – 7 a.m. — WNCX 98.5 FM
Sunday 8 – 9 a.m. WTAM 1100 AM

Fox 8 Wednesdays on Noon News Hour 12-1 pm
Fox 8 Thursdays on New Day Cleveland 10-11 am
Listen to Our Radio Sessions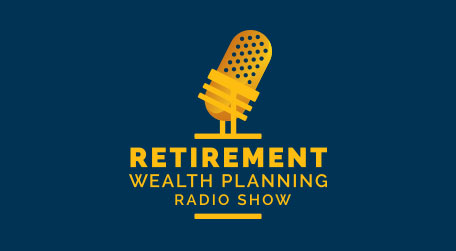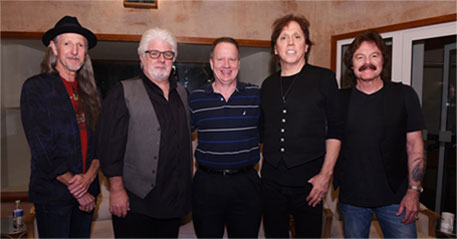 Dave's 2014 Doobie Brothers Interview
Tune in to Fox 8 to see Dave.
Mortach Financial Segment Live on Lakeside
NEW DAY MORTACH FINANCIAL
Mortach on NDC 5 3 18
NEW DAY MORTACH JULY 5
NEW DAY MORTACH FINANCIAL APRIL 19
NEW DAY MORTACH FINANCIAL May 17